This Is Your Knowledge Base
Explore online tutorials, help articles or contact our live support now!
How to to start working with the platform
Guidelines and requirements
Practical tips to solve your problems
Explore help portal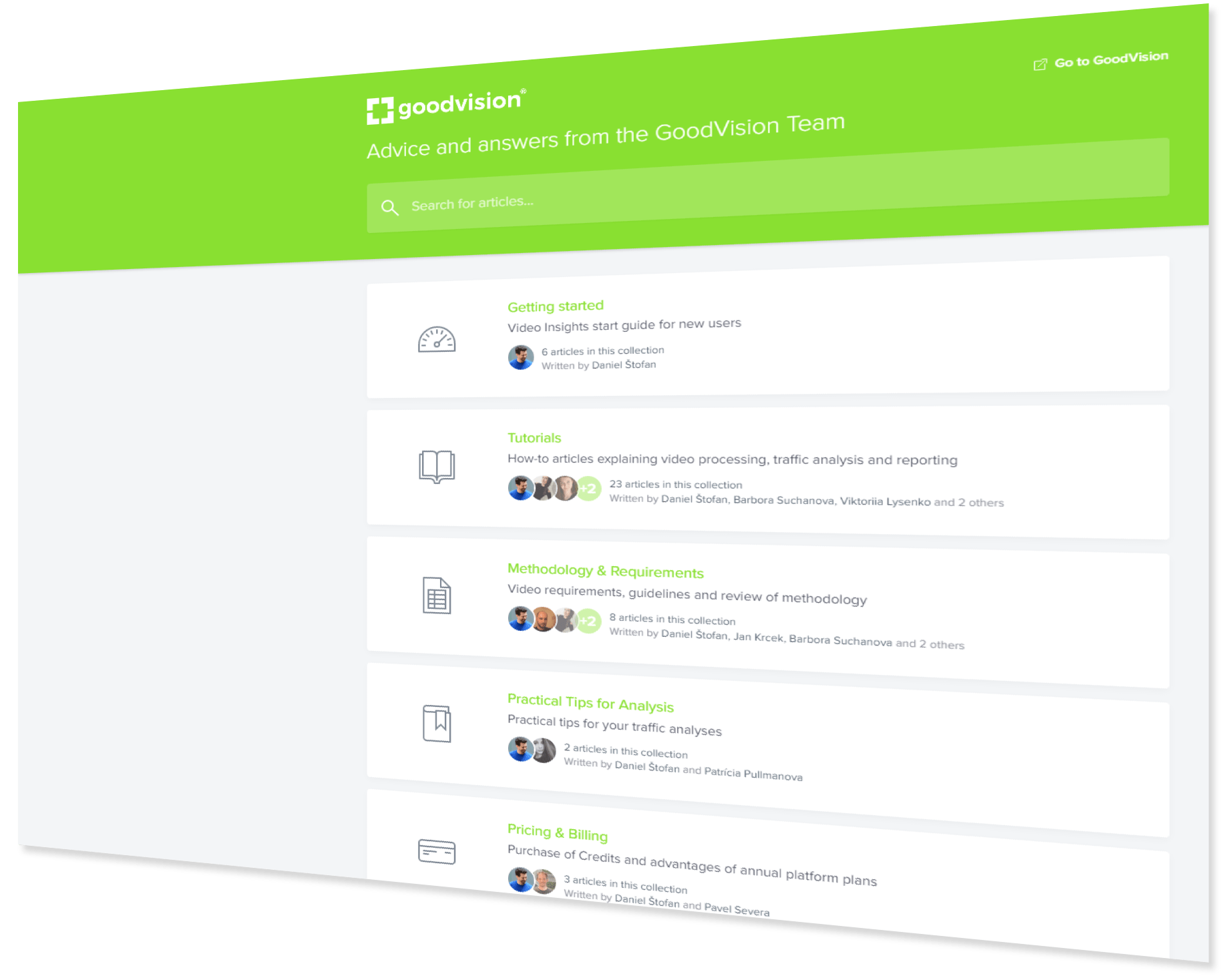 Haven't found what you were looking for?
Contact us via live chat or via the contact form and we'll get back to you!
Explore the most important article collections on our help portal