We have created an all-in-one platform for traffic professionals to collaborate and share insights digitally, minimising the effort required to obtain the data they need
''Our Smart technology follows the sustainability principles we passionately believe in: it helps improve urban mobility, increase road safety, reduce vehicle congestion and lower CO2 emissions in our cities.''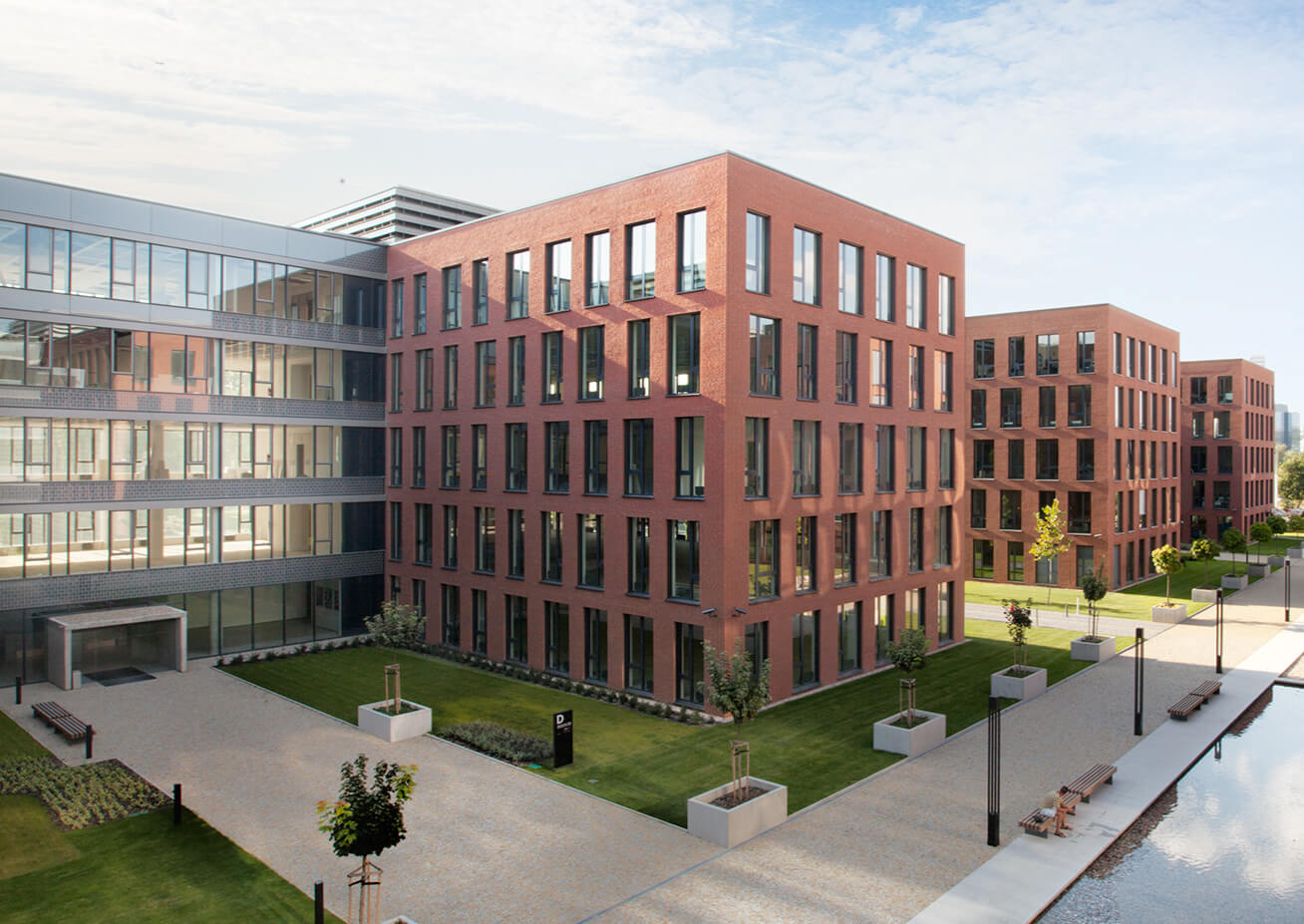 In diversity there is strength - Our Headquarters
It's our multi-cultural team that brings ingenious and fresh ideas on the table day by day. Since 2018 the company is headquartered in London, making it GoodVision's global business development centre.
(+ all of the programming ones!)
It's all about innovation -
Our research and development started in Prague, Czech Republic and today it's our main technology centre. We're always up-to-date with the latest technologies and AI research, striving to be one step ahead in the industry.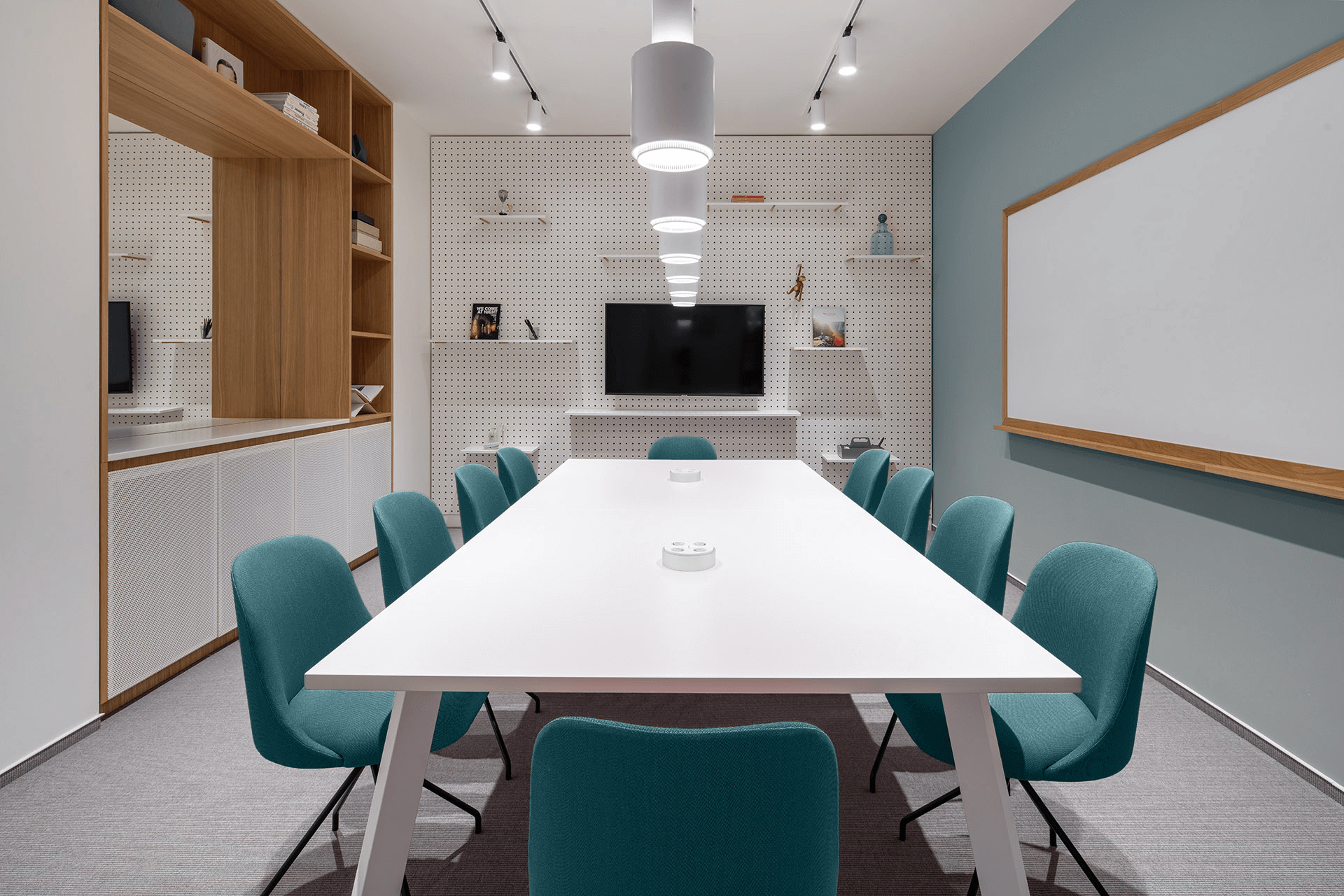 Investors believing in our Vision
We are proud to be in portfolios of top European investors We're hiring
Do you want to become a part of the big revolution in traffic data analytics? We have ambitious plans, so we keep on the lookout for talents and great colleagues. Check out our open positions and tell us more about you!
Open positions