We're super enthusiastic about the things we do – creating products people love!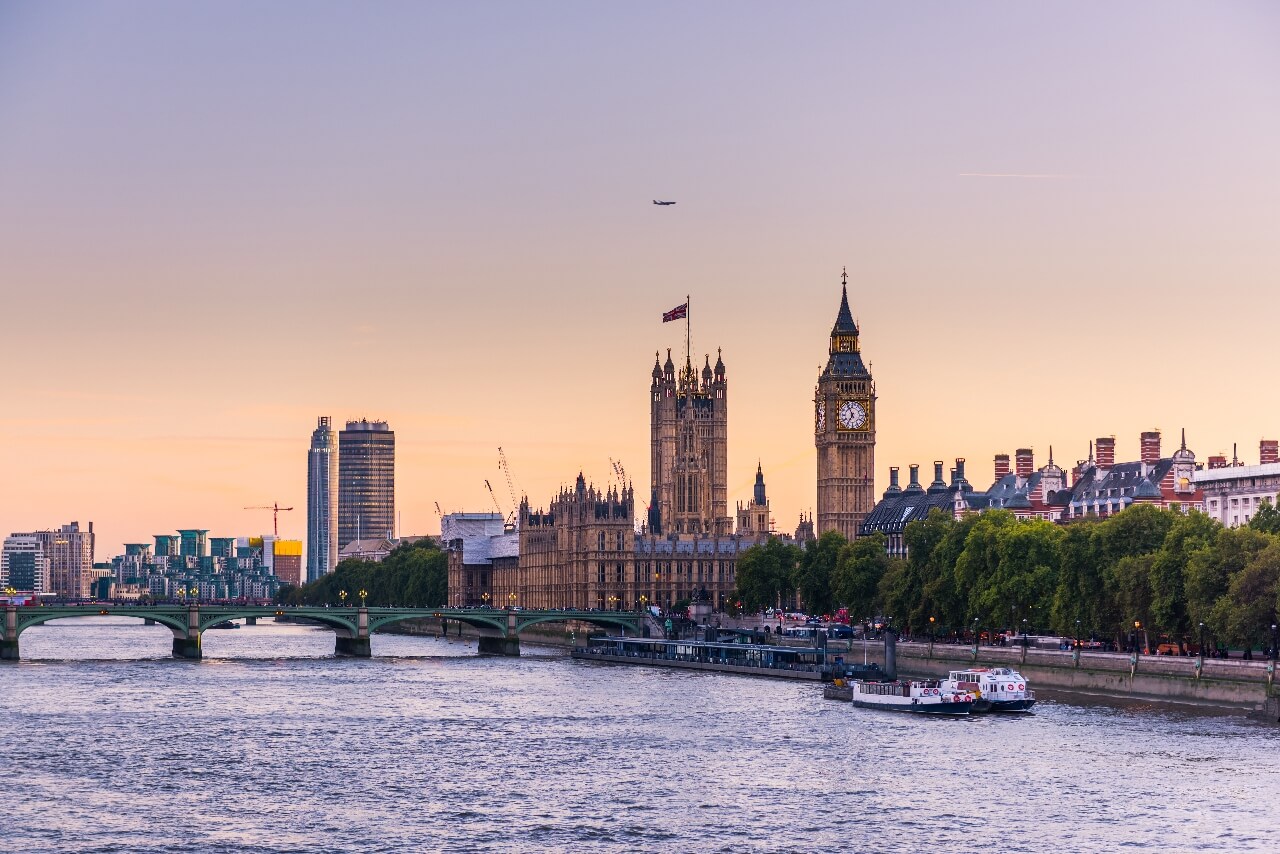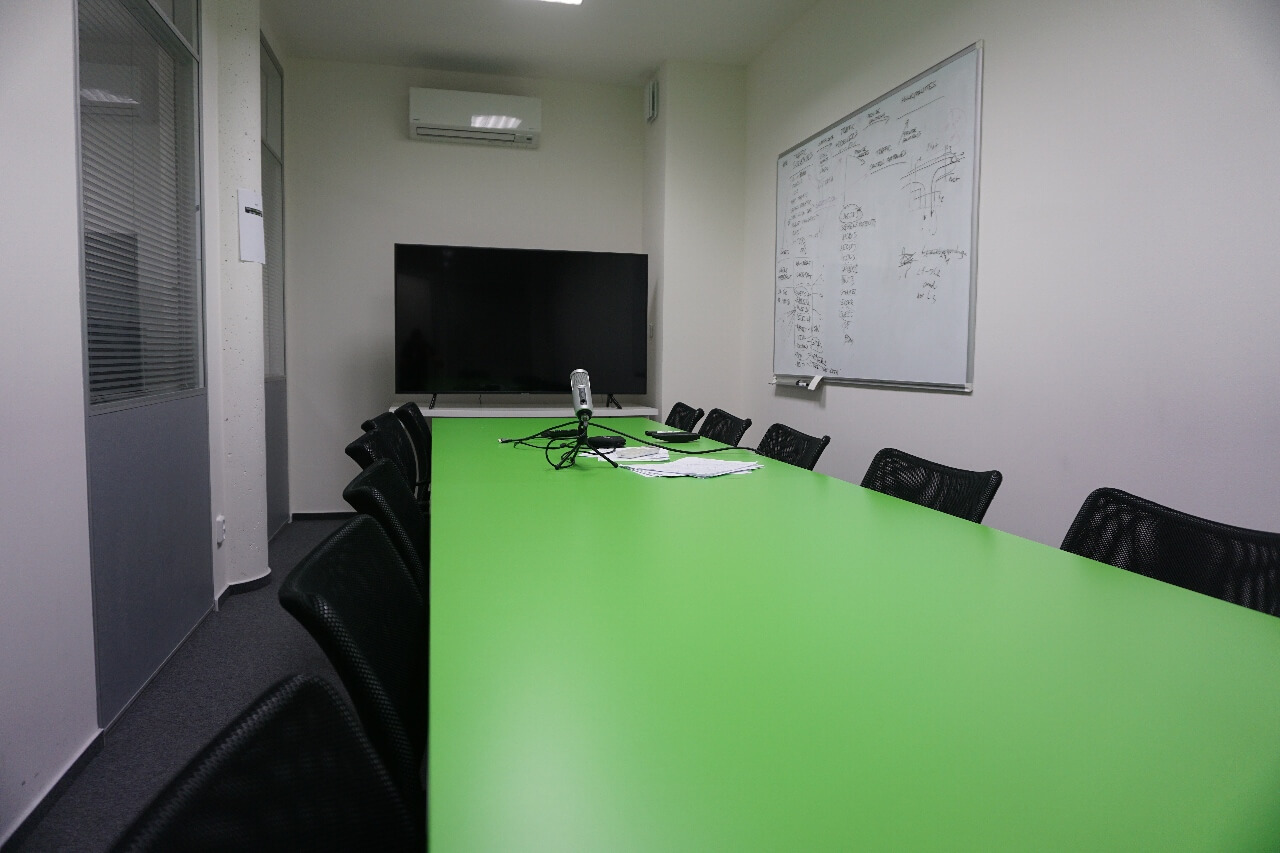 Headquarters in London, UK
We seek team diversity. It is our multi-cultural team who brings innovative and new ideas on the table every day. Since 2018 the company headquarters is in London, UK, making it GoodVision's global business development centre.
R&D center in Prague, CZ.
Our research and development started in Prague, Czech Republic and today it is our main technology centre. We're always up-to-date with the latest technologies and AI research. Always one step ahead.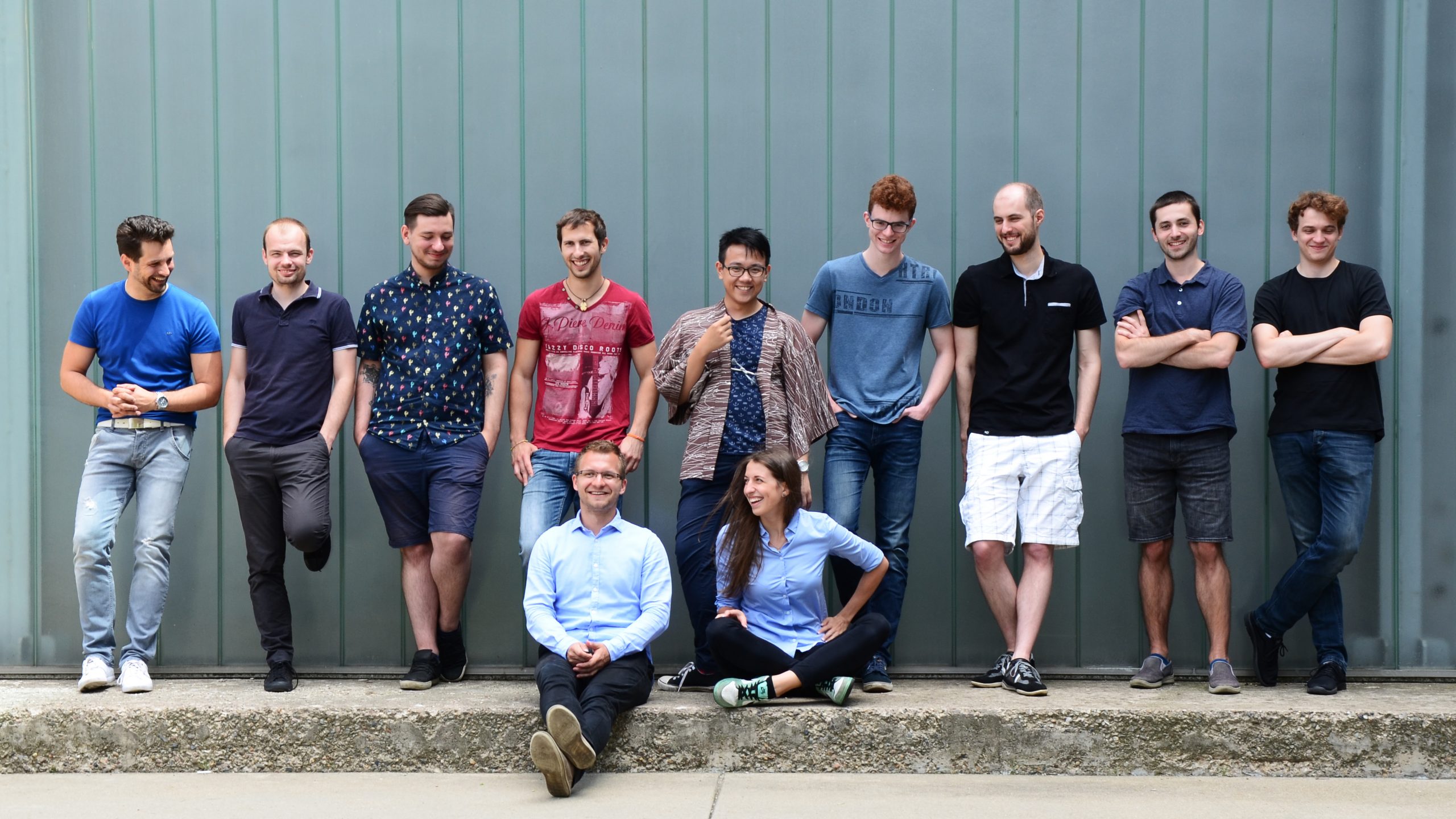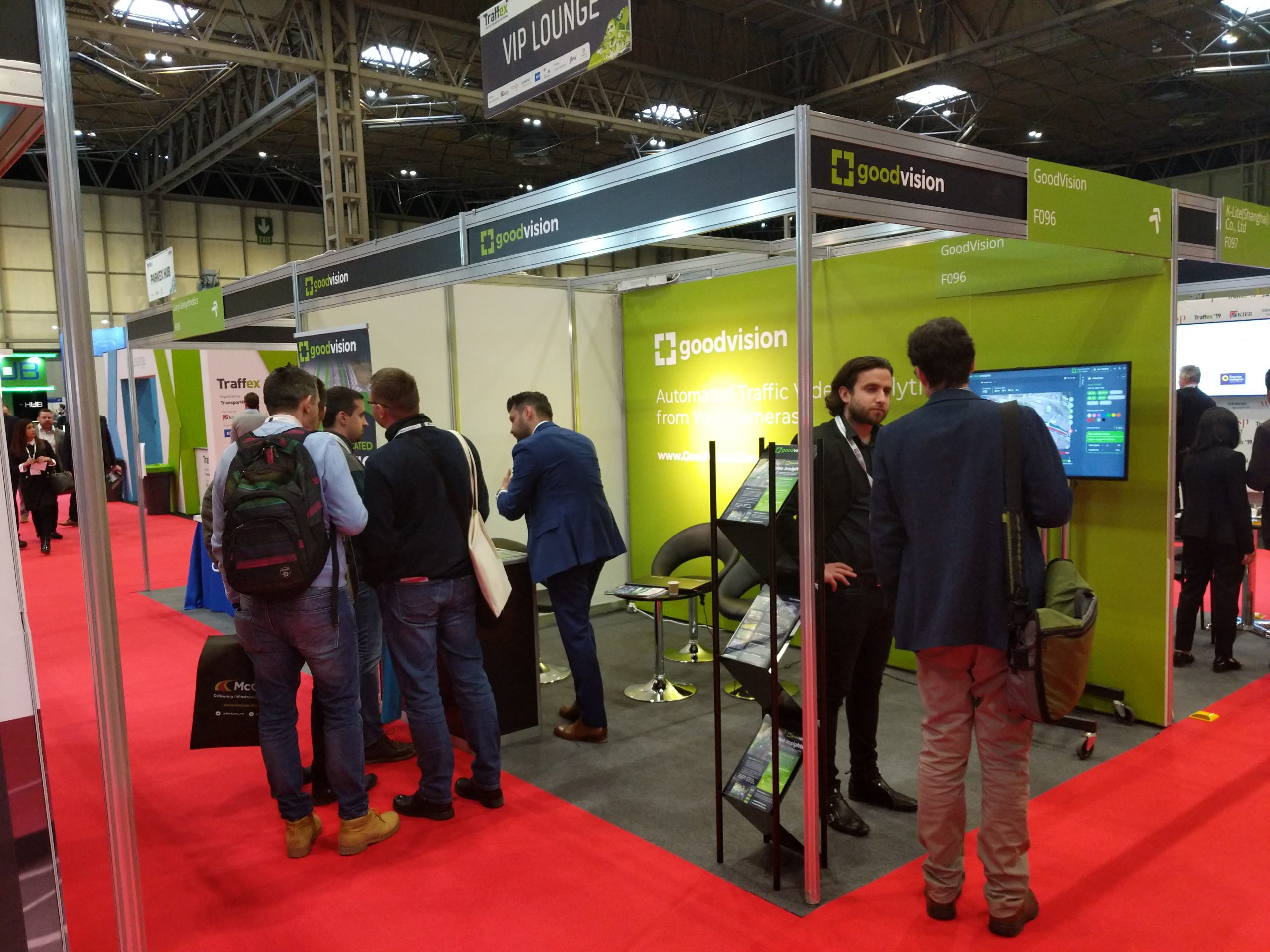 Established in 2017
Building the future of transport planning based on latest technologies since 2017
2020
Users on all 6 continents
2021
Operations in Australia and Asia-pacific
2022
Global business scaling
We're hiring
Do you want to become a part of the revolution in traffic analytics? Meet our team members who live and breathe for the product they create. Get in touch with us.
Open positions