GoodVision Live Traffic
Real-time traffic video analytics for road-side sensors
GoodVision Live Traffic is a smart software product for your road-side sensor. If you are looking for real-time traffic monitoring, events capture and traffic control, this is the right product for you. GoodVision Live Traffic runs artificial intelligence which extracts traffic data from camera streams in real-time and sends events to controllers immediately.
Real-time traffic video analytics
For permanent camera installations
Detects traffic events and sends alarms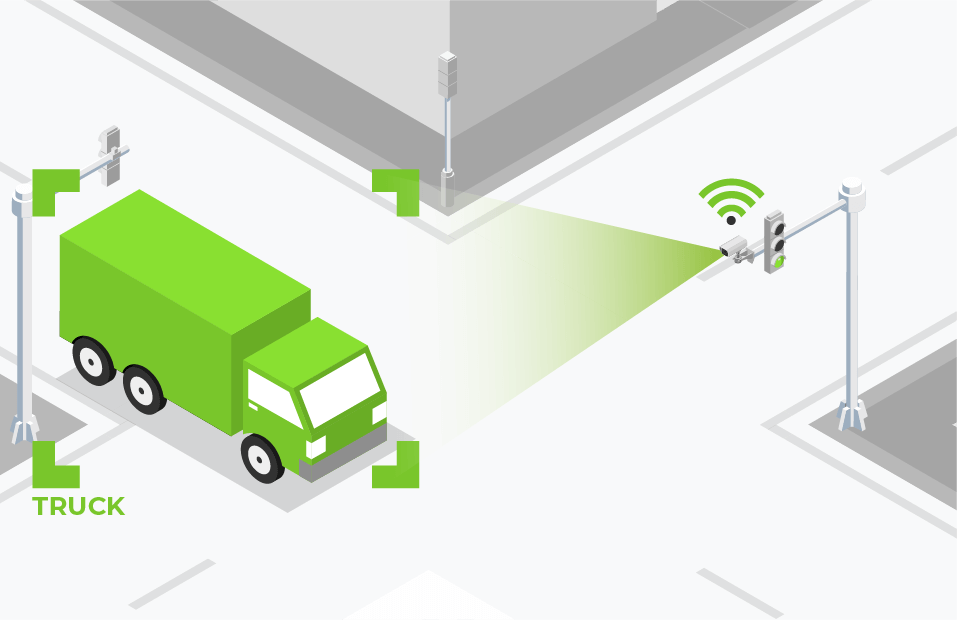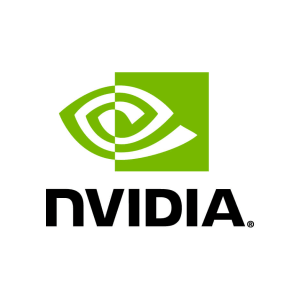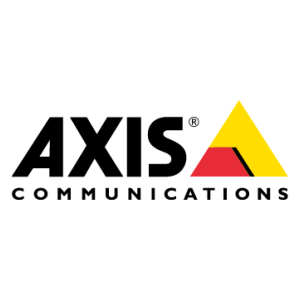 Need help getting started?
Do not hesitate to contact us if you want to talk about integrating GoodVision Live Traffic into your traffic control system.
Live Traffic is the only traffic sensor you'll need
GoodVision Live Traffic is a software for permanent traffic monitoring and multimodal traffic counting of vehicles, bicycles and pedestrians in real-time. Captured data is used for adaptive traffic control scenarios and high-level transport planning.
Compatible with NVIDIA Jetson devices and AXIS cameras
Live Traffic can be deployed on any edge computer with NVIDIA Jetson Nano, NX or AGX, handling 1, 4 or 10 camera streams respectively or on AXIS cameras equipped with DLPU
Real-time traffic counts, events and reports
Live Traffic detects 8 vehicle classes including bicycles and pedestrians, various vehicle events and violations, and sends the notification via API below 1 second.
Collection of historical traffic data
Live Traffic is fully compatible with GoodVision Video Insights platform. Traffic data collected by your sensor is accessible there, for historical analyses.
Real-time traffic control
GoodVision Live Traffic is a real-time traffic data sensor, ideal to build a next-generation traffic control system. The EDGE computer units can be deployed on-site near the camera, processing the camera stream immediately, adhering to all data privacy regulations. Each device can process 1 camera stream, or multiple camera streams if the device is installed for the whole intersection. Live Traffic allows to define virtual loops and event triggers on each scene. Every traffic event is detected and the notification/alarm is sent to the third system via API with < 1-second latency.
In the same real-time fashion as the traffic control use-case, GoodVision Live Traffic captures vehicle and pedestrian movements in real-time. Each vehicle intrusion can be provided as an event, or turning movement counts can be provided as periodical reports every 1, 10, or 60 seconds, etc. Multimodal traffic object classification into 8 classes is provided, including bicycles and pedestrians. GoodVision Live Traffic can be integrated with your traffic data database or a city portal. And of course, it is fully compatible with GoodVision Video Insights platform.
Permanent traffic monitoring
When long-term or permanent traffic monitoring is needed, the on-site deployment of GoodVision Live Traffic is a more economical option. Live Traffic detects traffic behaviour, traffic counts and events and stores them in your GoodVision Video Insights platform for historical analyses. Extracted data from the video is up to 1000x smaller than the original video and it can be periodically sent over the internet or a 3G/LTE modem. Transferred data is completely anonymous, therefore you are not concerned about any data privacy issues.
We are streaming the traffic video analytics by GoodVision LIVE Traffic from Prague, Czech Republic. The product is deployed on the Nvidia Xavier-powered Edge device for permanent real-time traffic counting.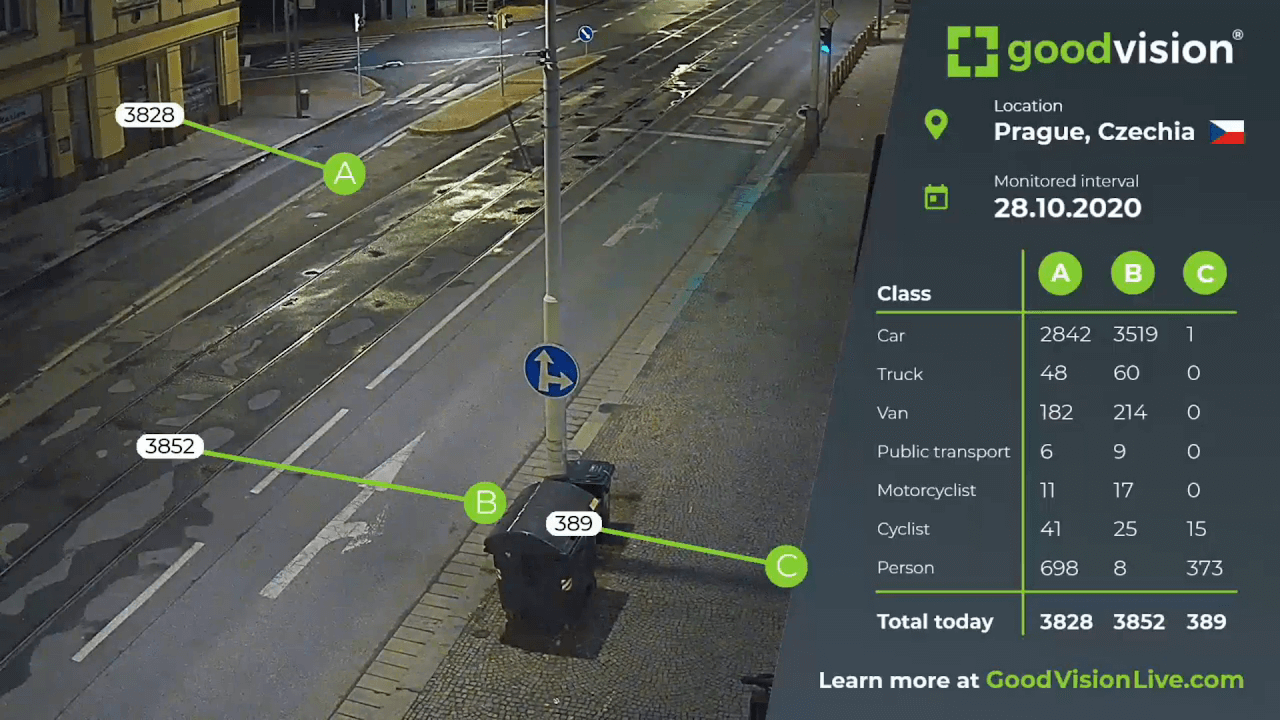 GoodVision Live Traffic must be deployed on the compatible road-side unit and is priced per camera stream.
From
€
99
/ month / camera stream
1 to 10 camera streams per device
On-site or datacenter installation
Video Insights platform compatible
Want to learn if GoodVision Live Traffic is suitable for you?
We are here to help you, contact us via live chat or contact form and we will reach out to you.