GoodVision Live Traffic
Real-time traffic video analytics
Monitor traffic on roads and junctions in real-time, detect events immediately, and control traffic flow – all in one tool.
Real-time traffic video analytics
For permanent camera installations
Alarms on traffic events and violations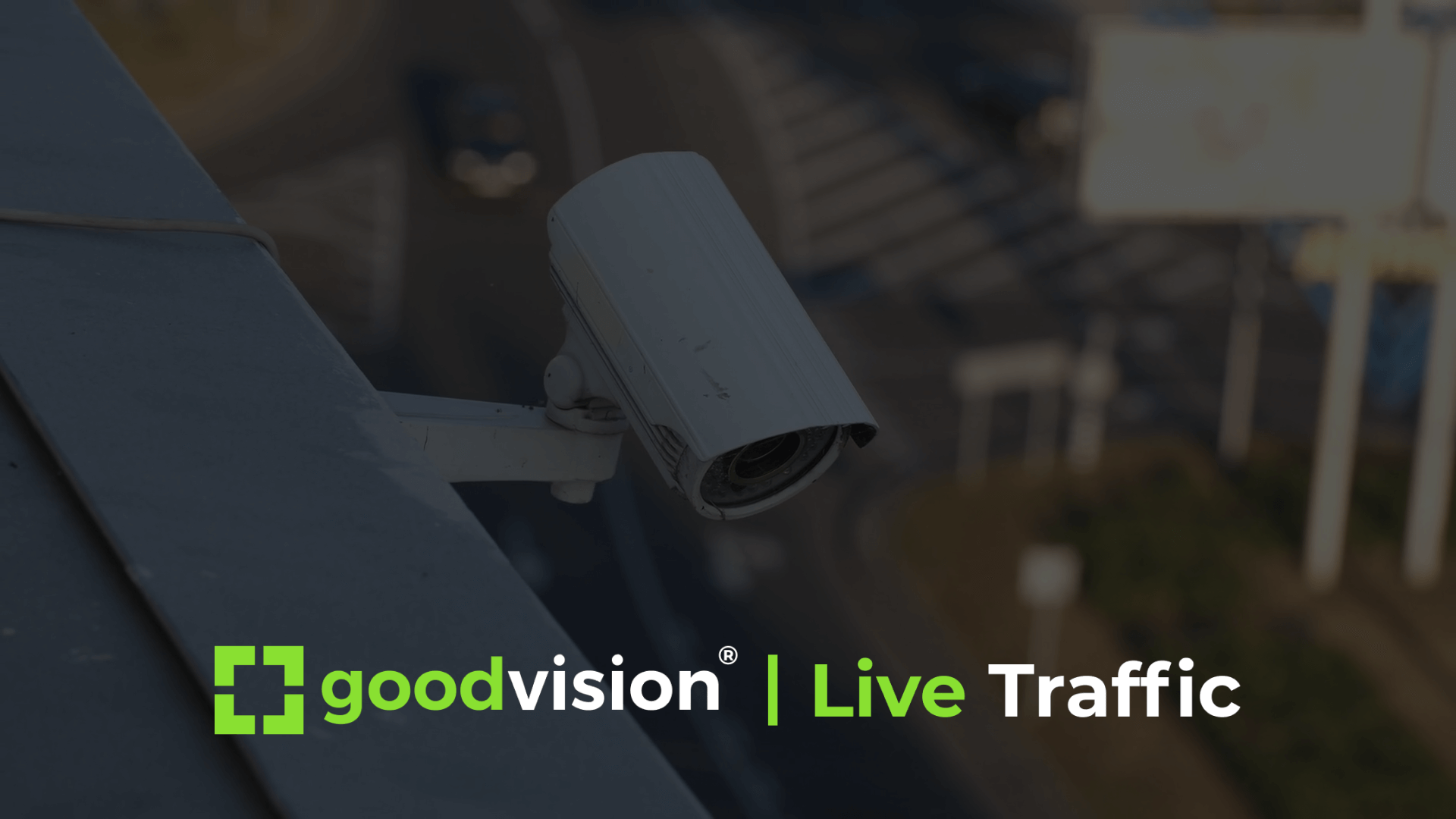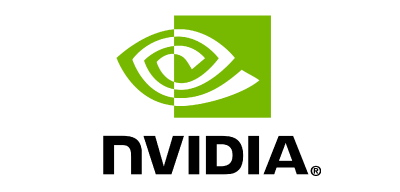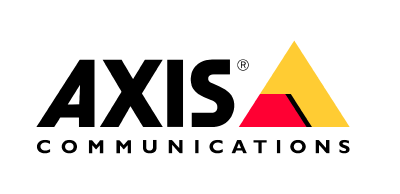 Live Traffic is the only traffic detector you'll need
GoodVision Live Traffic is a software for permanent traffic monitoring and counting of vehicles, bicycles and pedestrians in real-time. Captured data is used for adaptive traffic control and high-level transport planning for smart cities.
For EDGE box PC, server or a camera
Live Traffic can be deployed on a variety of commercial HW devices – edge AI box PCs, GPU servers or AXIS DLPU cameras. See recommended HW below.
Real-time traffic counts, events and reports
Live Traffic detects 8 vehicle classes, bicycles and pedestrians, captures vehicle events and violations, and notifies your system API within 1 second.
Collection of historical traffic data
Live Traffic is fully integrated with the rest of the GoodVision traffic suite. Collected traffic data can be fully analysed in the Video Insights platform.
GoodVision Live Traffic is shipped as a completely pre-installed HW appliance. However, you can deploy the software on your own compatible Box PC equipped with NVIDIA Jetson GPU. One of the recommended devices is LANNER EAI-I130 which can run up to four camera streams. We can deliver this devices pre-installed with GoodVision Live Traffic software.
See technical specifications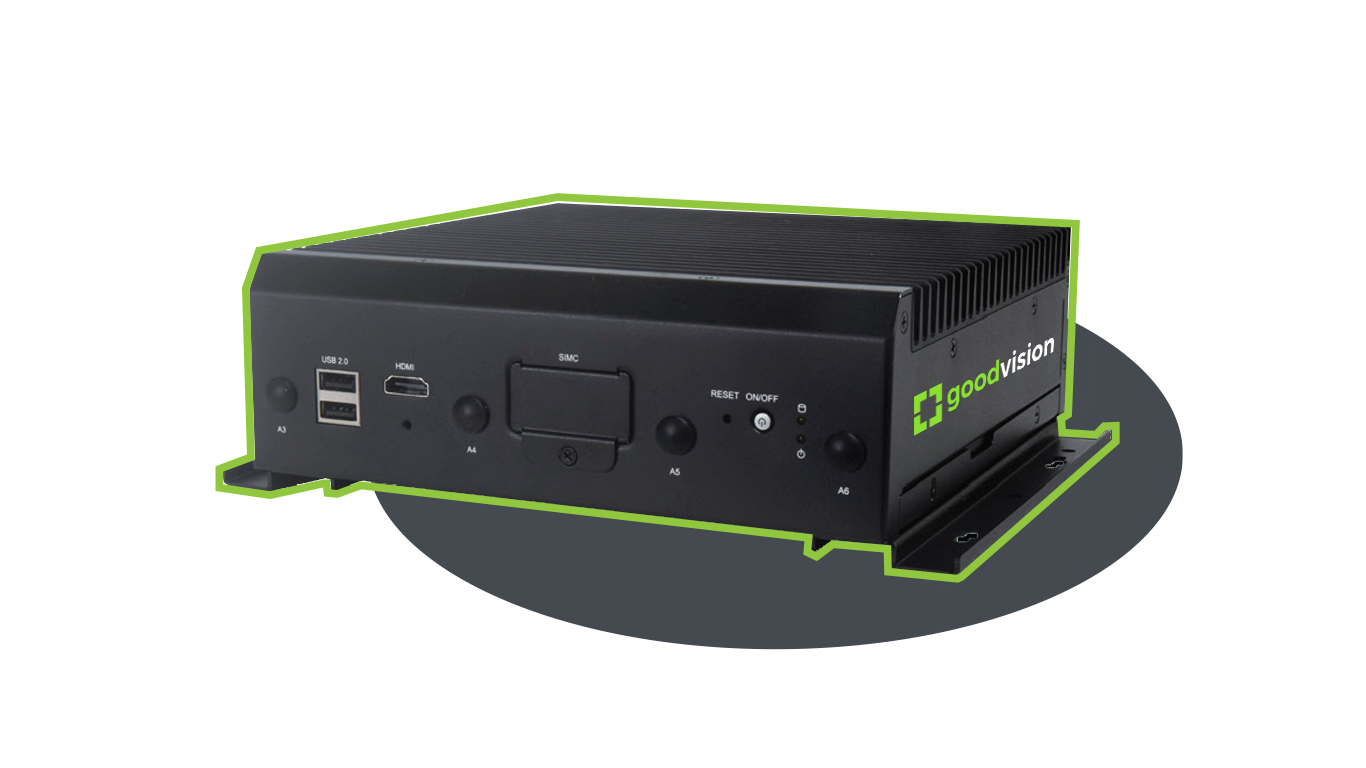 Helping improve traffic control every step of the way
Real-time traffic control
GoodVision Live Traffic is the ideal solution for building your next-generation traffic control system. The edge devices running GoodVision Live Traffic software can be deployed on-site near the camera, processing the camera stream on the fly, adhering to all data privacy regulations. Currently available devices can run GoodVision Live Traffic for up to 4 live camera streams simultaneously. Users can define custom virtual loops and event triggers on every monitored scene. Every traffic event is detected, and the notification/alarm is sent to your traffic control system via HTTPS below 1-second latency.
Would you like to know more?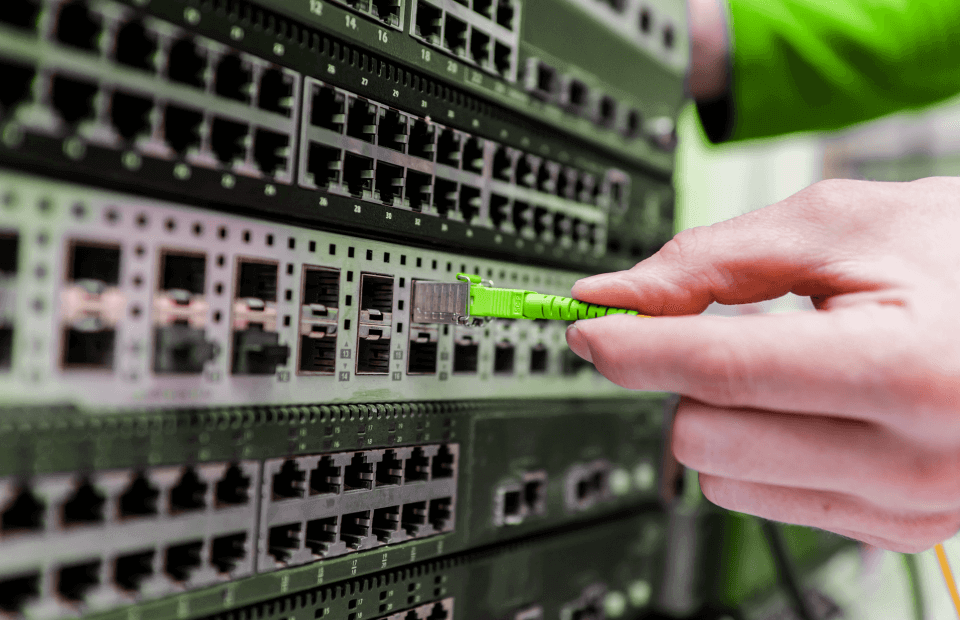 In the same real-time fashion as the traffic control use-case, GoodVision Live Traffic captures flows of vehicles, bicycles and pedestrians in real-time. Each vehicle intrusion, stopped vehicle, or a violation can be defined as an event for alarm. Any captured traffic parameter can be provided in the form of a periodical report in the user-defined time intervals. Multimodal traffic object classification into 8 classes is provided as a standard, and the addition of custom vehicle classes is possible. GoodVision Live Traffic can be integrated with your traffic data database, traffic management system, road LED signs or a city portal. And of course, it is fully integrated with GoodVision Video Insights platform for historical data analytics.
See for yourself how it works
Permanent traffic monitoring
When long-term or permanent traffic monitoring is needed, the on-site deployment of GoodVision Live Traffic is a more economical option. Live Traffic detects traffic behaviour, traffic counts and events and stores them in your GoodVision Video Insights platform for historical analyses. Extracted data from the video is up to 1000x smaller than the original video and it is periodically sent to you analytical app over the internet. Transferred data is completely anonymous, complying with the data privacy standards and regulations like GDPR.
Get a free trial
Need help getting started?
It takes one click to contact our team and get Live Traffic set up Send us a message, and don't miss a single event on the road.
Pay per processed camera streams only, no subscription rates, no excess fees. As simple as that.
Deploy on any compatible device
Pay for active streams only
Install on-site or in a data centre
Integrated with Video Insights platform
Contact us for pricing
Want to learn if GoodVision Live Traffic is suitable for you?
We are here to help you, contact us via live chat or contact form and we will reach out to you.