Achieve all Traffic Data Analytics goals with one Suite
Explore GoodVision's product lineup which helps you in solving traffic data analytics tasks from traffic data collection to modelling and real-time traffic control.
Book a demo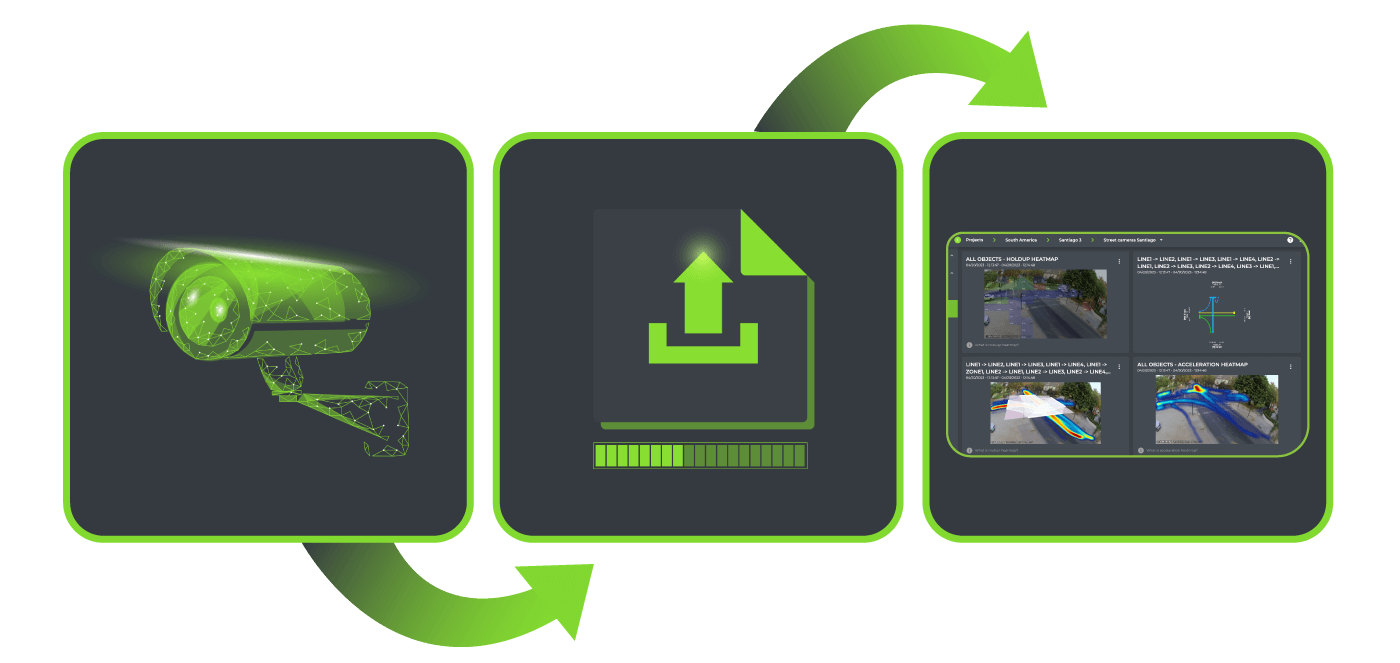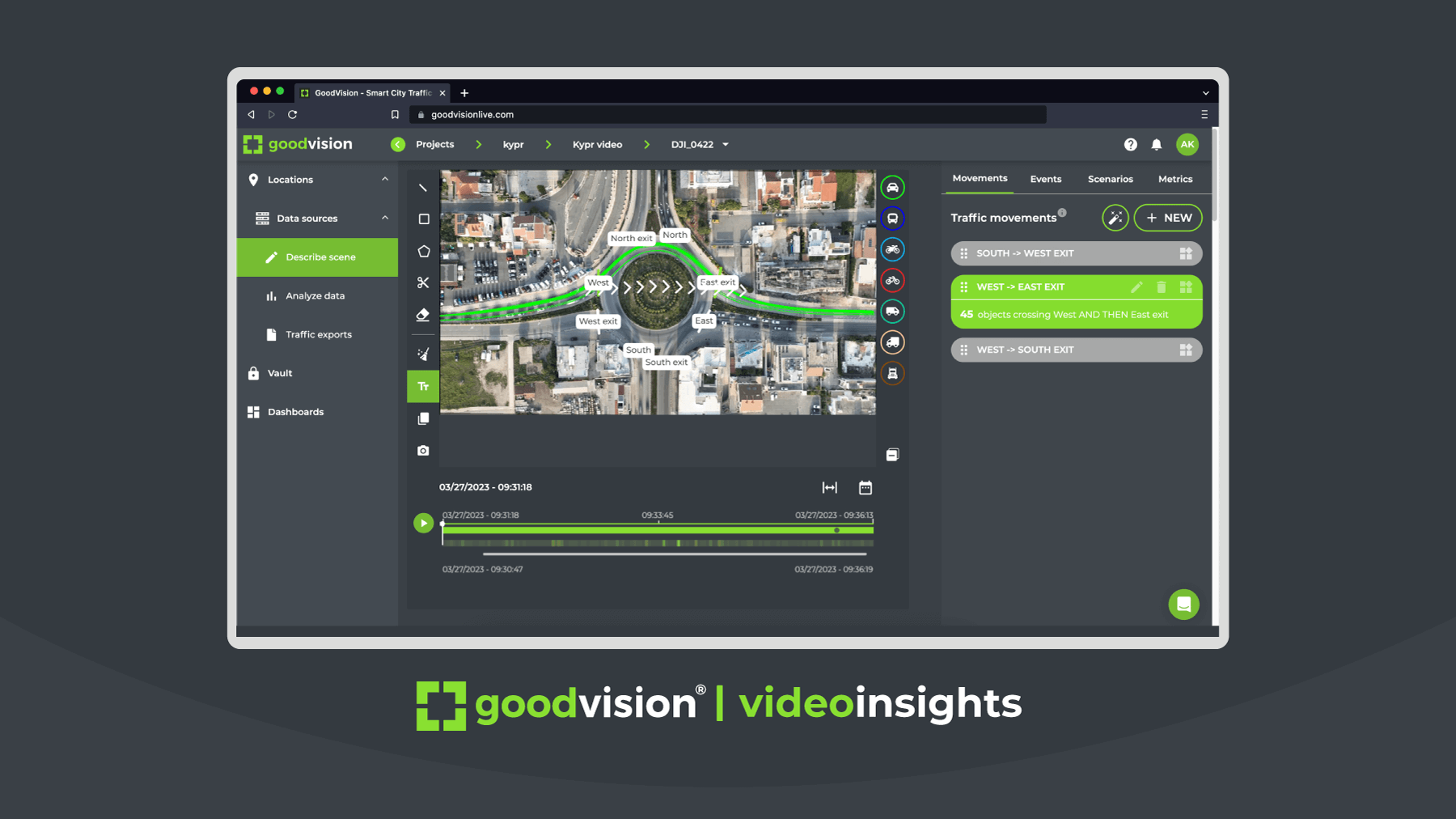 GoodVision Video Insights
GoodVision Video Insights is a complex software platform providing a wide range of features to solve traffic data collection and deep traffic data analytics. Meet your daily workspace to solve your traffic-related projects.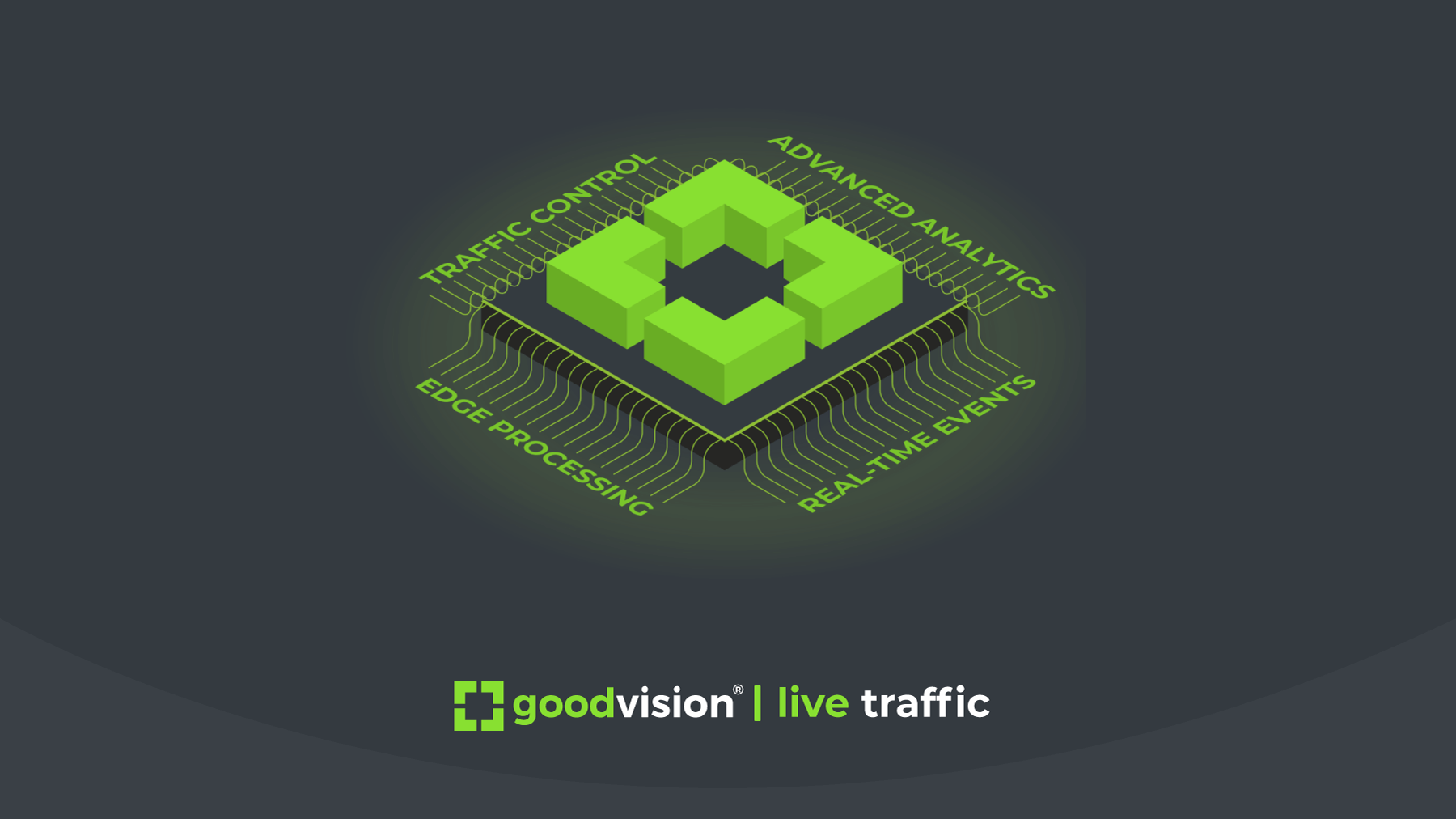 GoodVision Live Traffic is a smart video analytics software product for your road-side traffic cameras. Ideal for building a next-generation traffic control system based on real-time information about traffic volumes, events or violations.
Discover why Video Insights is the only traffic data analytics platform you need
A workspace and tools to solve all your traffic analytical tasks in one place.
Traffic data extraction from video cameras
Fast and accurate traffic counts
Detailed traffic parameters and reports
Collaboration and sharing tools
Learn more