Solve every Step in Transportation Planning Faster and with Less Effort. With our platform you have a solution for every stage of your traffic project.
Book a demo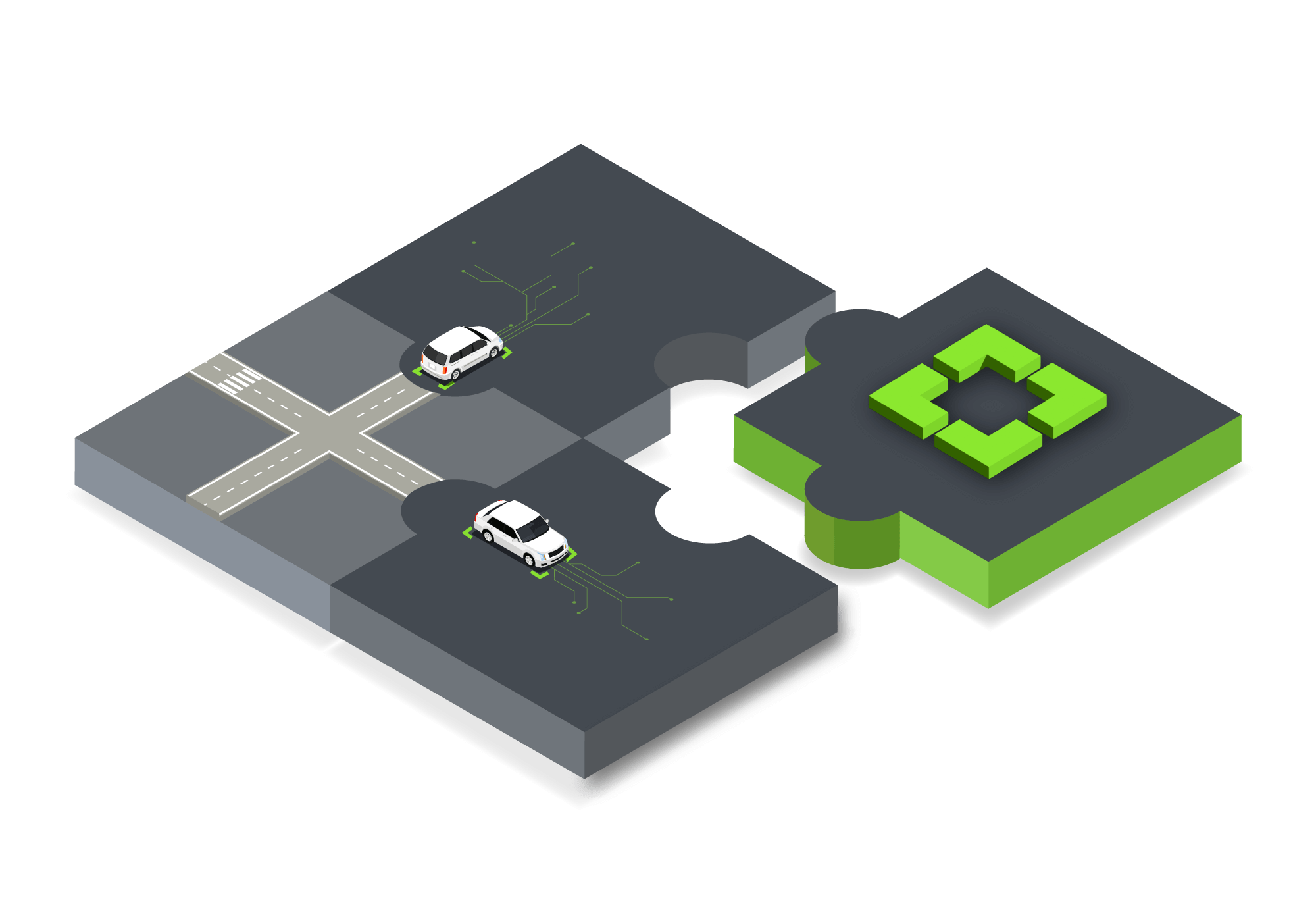 Need help getting started?
It takes one click to contact our team and get Live Traffic set up. Send us a message, and don't miss a single event on the road.
Be the ultimate traffic modeller
Video Insights is a comprehensive traffic analytical platform saving modellers their time by automating the traffic model calibration. You can get a wide variety of traffic behavioural data for calibration and verification of your traffic models, without the tedious manual efforts required by conventional methods.
Be the unrivalled traffic surveyor
With GoodVision you will get data from traffic surveys in the most convenient and accurate way ever. You provide traffic videos and our software captures all the traffic activity in a blink. Compared to conventional manual methods of collecting traffic data, analysing traffic volumes and sharing it to your customers has never been easier.
Control traffic in real-time
Live Traffic is a complete software solution for traffic monitoring and real-time event detection on roads and junctions. The system analyses camera streams on the fly and provides traffic data to third-party systems, like traffic management systems and controllers. Traffic data is also collected in Video Insights, ready for your further analysis.
Read more about how Good Vision's products shape the future of traffic management