GoodVision provides you with everything needed to solve all your traffic engineering tasks. With our platform, you have a solution for each stage of your traffic projects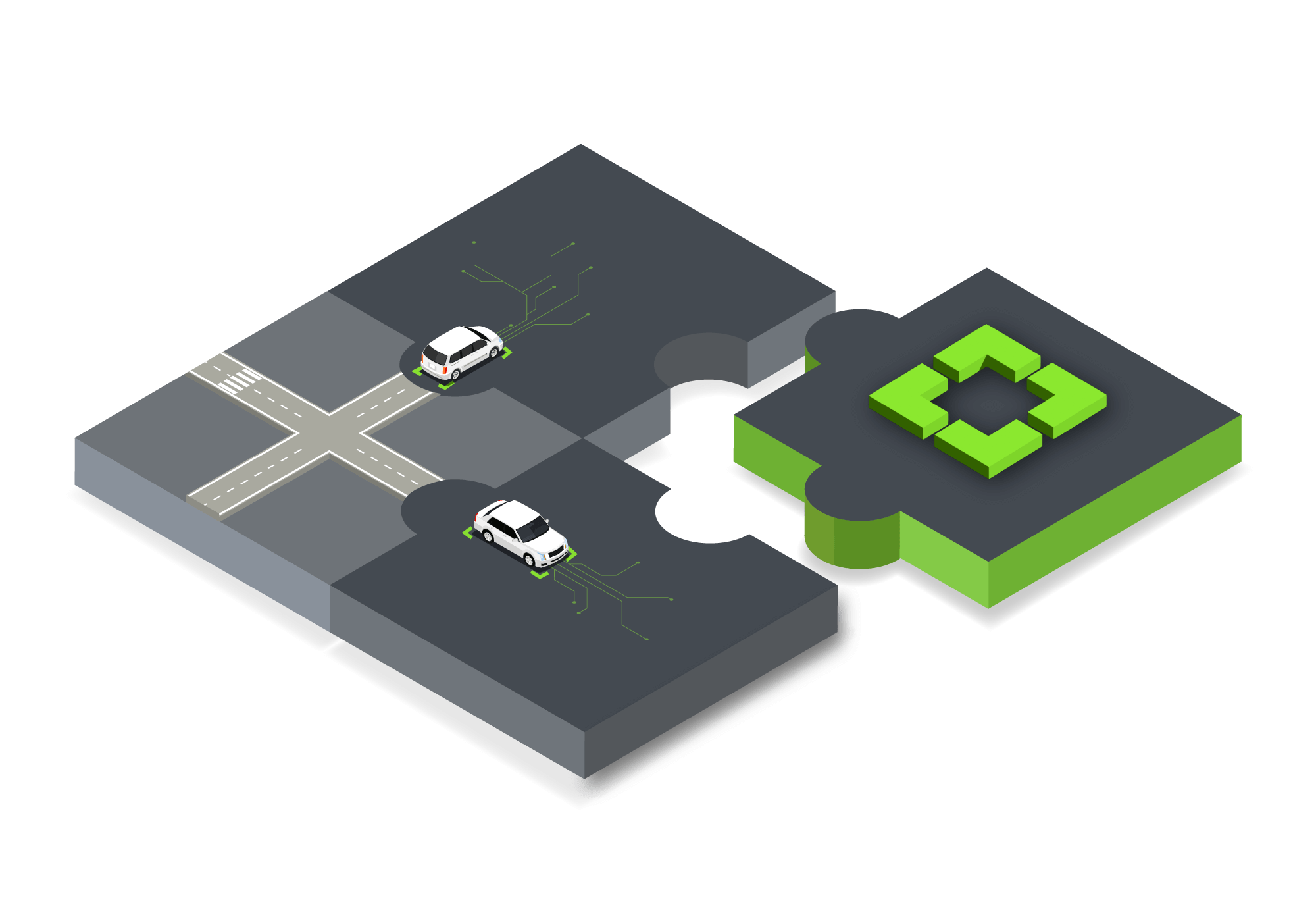 Need help getting started?
Do not hesitate to contact us. Let us show you how you can use GoodVision products for your projects.
The only traffic analytics platform you need
A workspace and tools to solve all your traffic analytical tasks in one place.
Traffic data extraction from video cameras
Fast and accurate traffic counts
Detailed traffic parameters and reports
Collaboration and sharing tools
Learn more