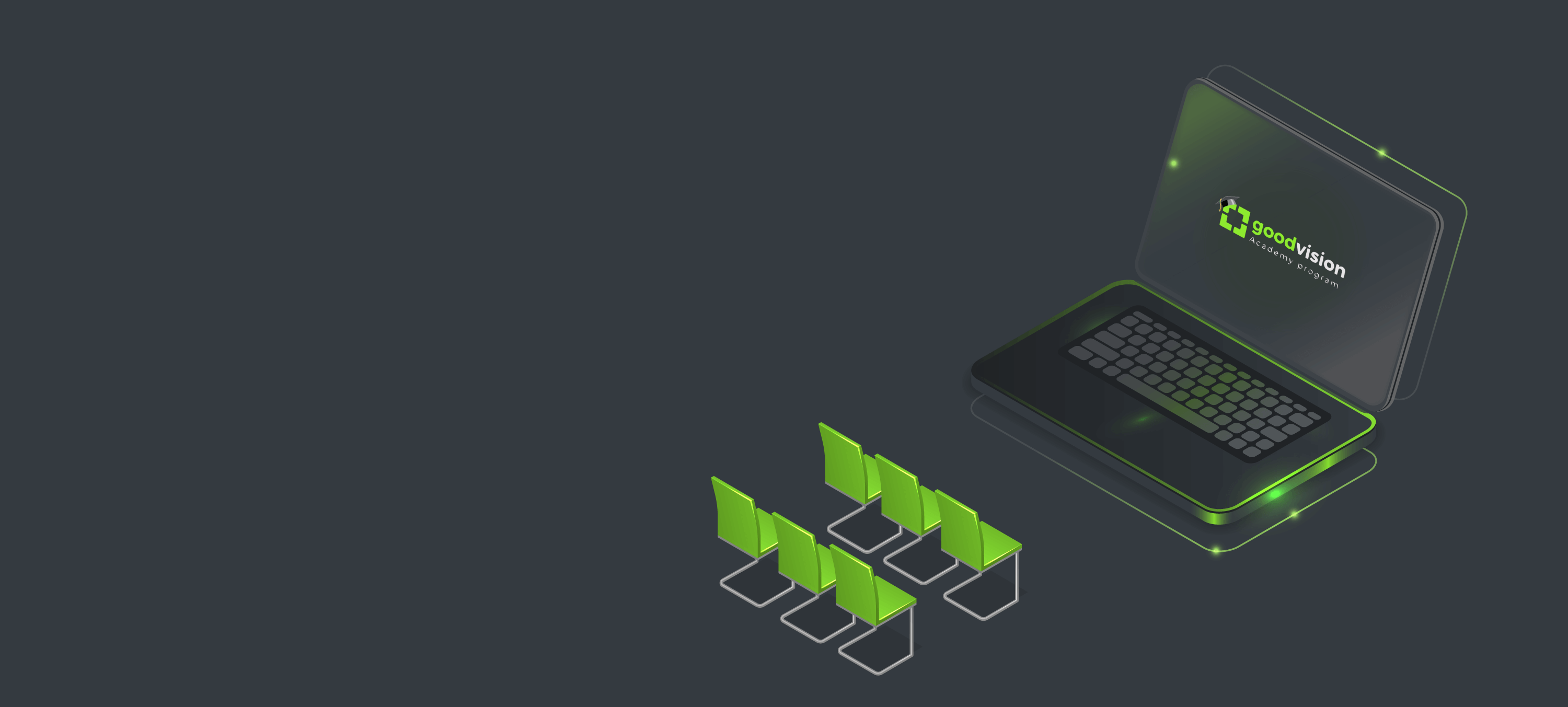 GoodVision Academy
Continuous Innovation. Global Trust. Premium Support.
That's what we offer to students and professors in our GoodVision Academy Programme. Discover the infinite possibilities of traffic data analytics with us.
Join the programme
I want to know more
Adopt an innovative approach and get your students ready for a new technology era. Enjoy access to innovative tools to support your lectures. Be proud of your students for anticipating the future before it comes. Get our full technological support in using the platform.
For Students and Researchers:
Make the most out of your projects. Get precise and rich traffic insights for your projects and research studies. Be among the global GoodVision's certified users. Enrich your tech knowledge and be ready for the next future demands.
Join our group of proud
students
researchers

from all around the world
I want to learn about the programme!
Our Belief in Education for a Smoother Shift to the Future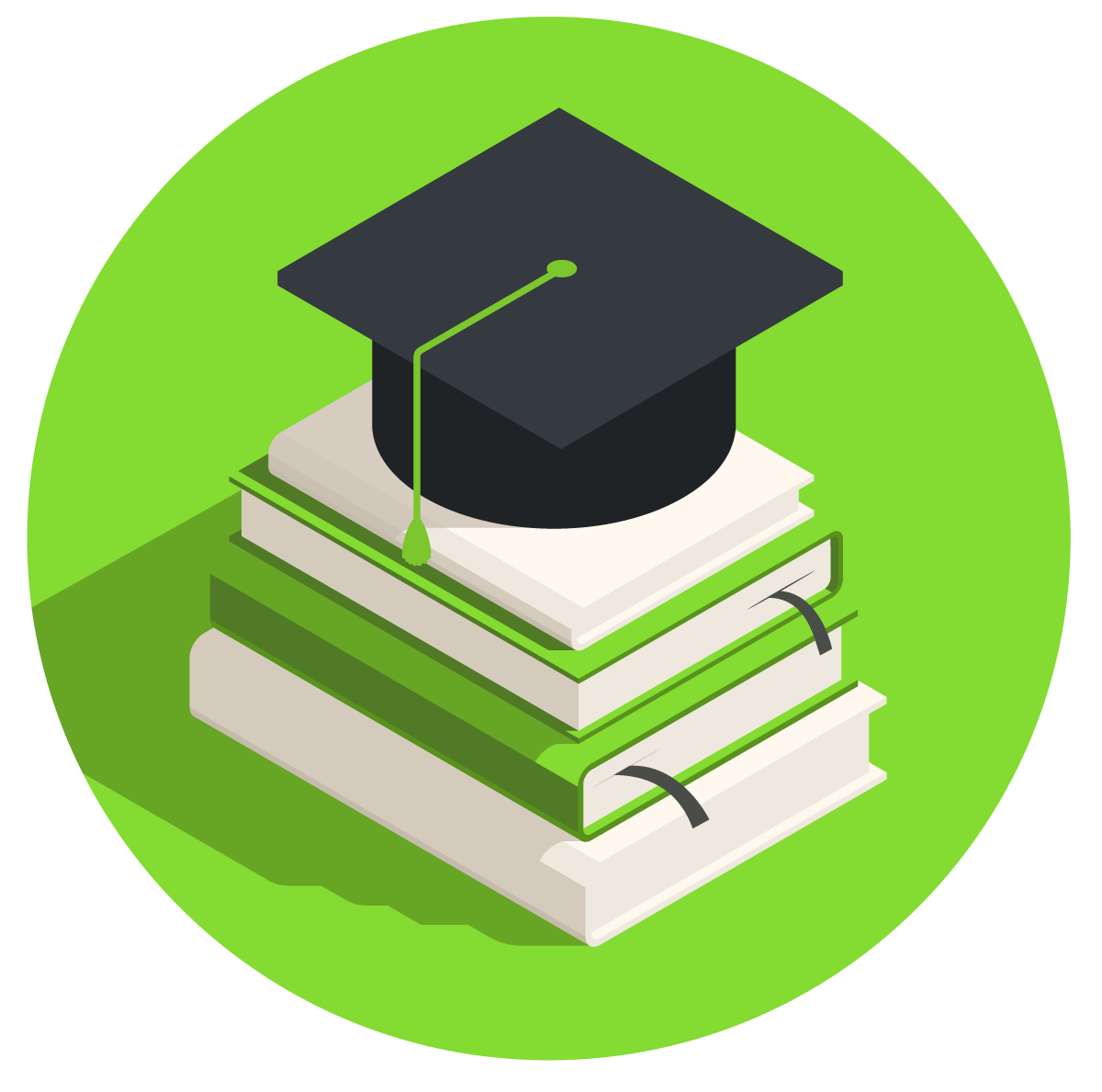 Join our exclusive academy programme
At GoodVision we believe in future generations and their contribution to a more sustainable and liveable future. Therefore we decided to start the GV Academy Programme, supporting talents from the transportation industry to achieve incredible productivity and outstanding results.
Want to know more? Contact us today!