Investors are supporting our vision
We are proud to be in portfolios of top European investors

We are excited about this great investment opportunity in GoodVision Ltd with Credo Ventures. Together, we will give our full support to the founders and the incredible team of GoodVision, poised to transform the video analytics market, as we know it.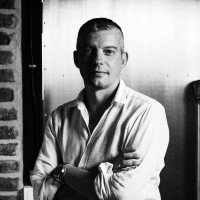 GoodVision Timeline
Building the future of transport planning based on state-of-art technology since 2017
2017
GoodVision founded
Custom AI projects
2018
Official product launch - GoodVision Video Insights
2019
Seed funding
NEO Ventures
Credo Ventures
2020/2021
New investment round
Looking for investing in GoodVision?
Read the executive summary of our company and product strategy and get in touch with us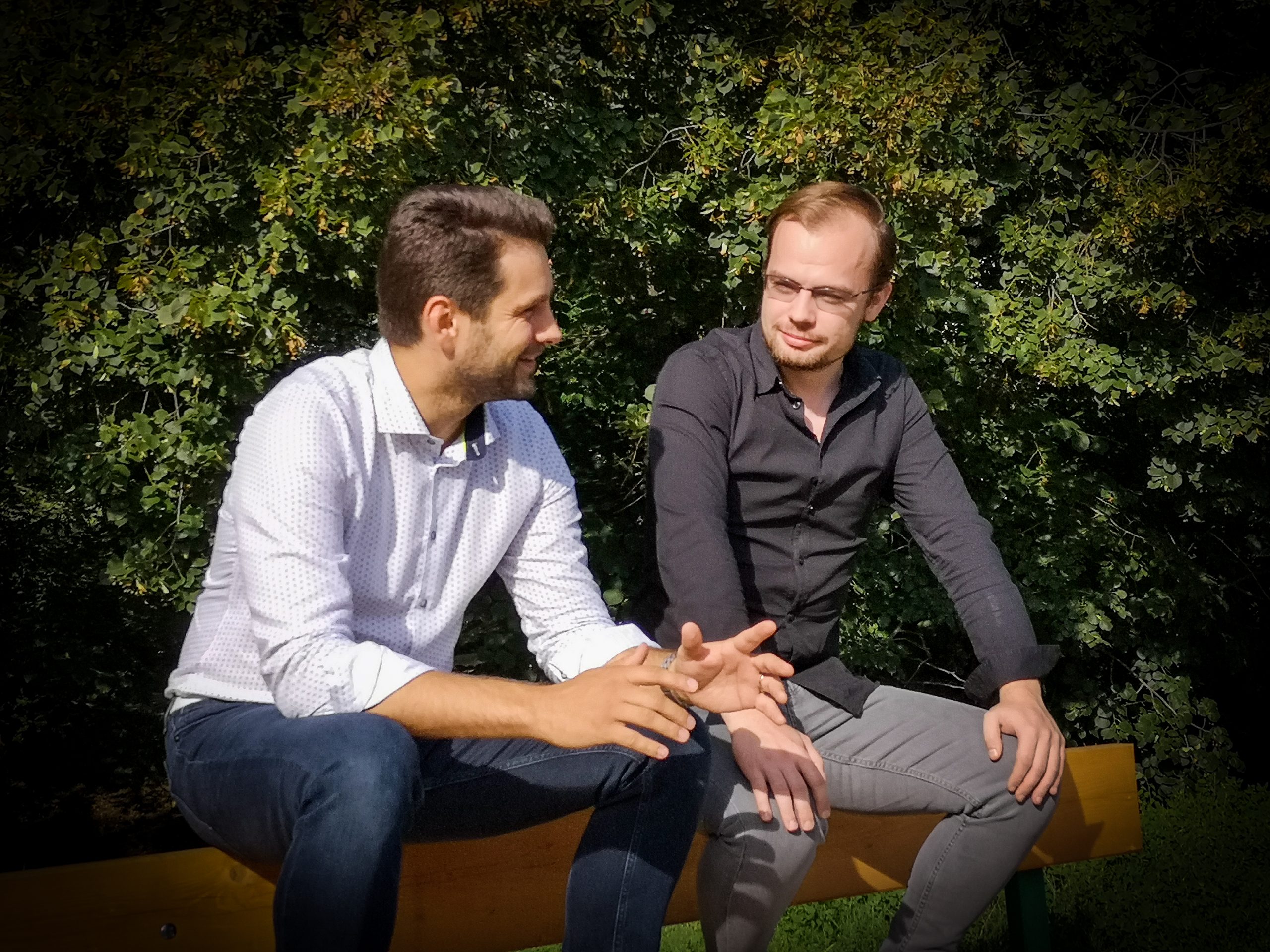 CzechCrunch
GoodVision raises € 1 million for better transport in cities
Aug 2018: Improving the traffic situation is a big issue in most cities. Daniel Štofan and Lukáš Hrubý came up with a solution for this industry, and in 2017 they founded GoodVision.
Read article
Top 18 AI startups in the UK
Beahurst selected and profiled 18 TOP AI startups from the United Kingdom, which raised equity investment.
Read article